Universal Trigger
The universal trigger fits 99% of the guns, it mounts underneath the trigger guard and using a small lever behind the trigger.
The universal trigger microswitch has a lifelength of over 2 million shots.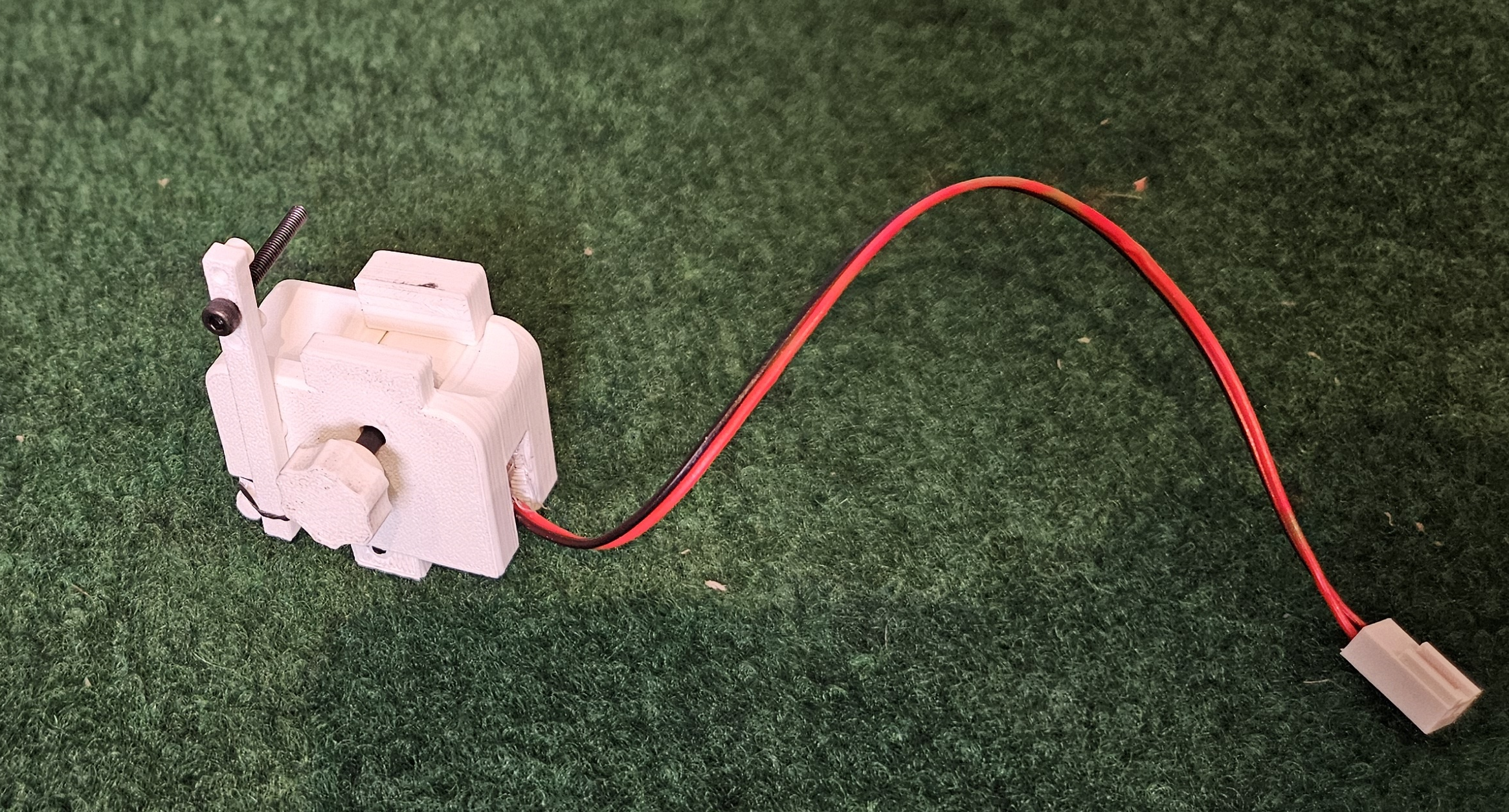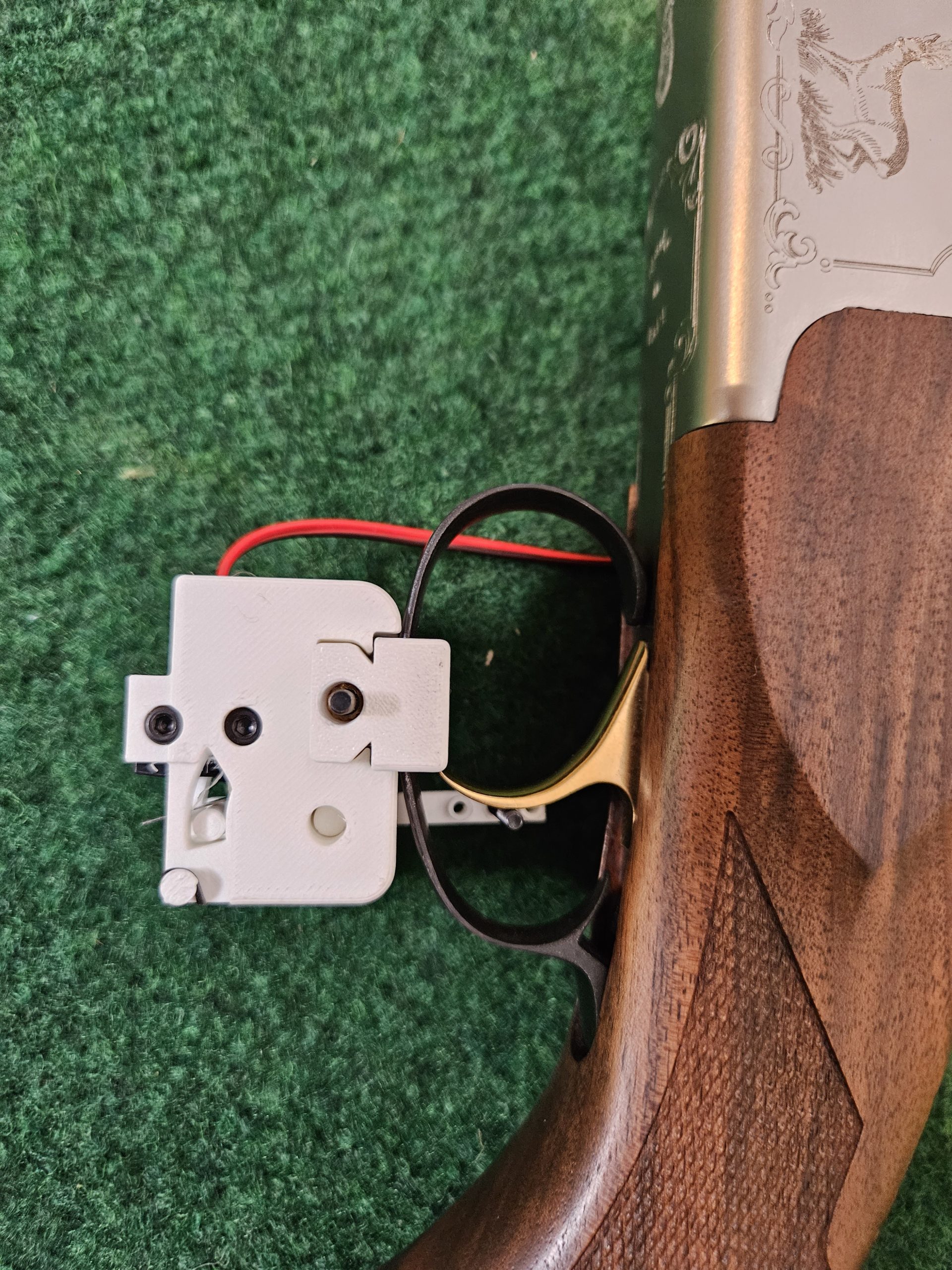 Custom Triggers
We have a large amount of custom triggers for various guns, that way you can get a trigger that fits perfectly on your gun, giving you the best feel.

The triggers are expendable, the one in the image below lasts about 50.000 shots depending on how hard you press the trigger while shooting.

When you order please let us know what gun you have.
If you have adjustable trigger we might need your exact measurement, but we will try the uttermost to get you a trigger that fits your gun perfectly from start.