HELICE ZZ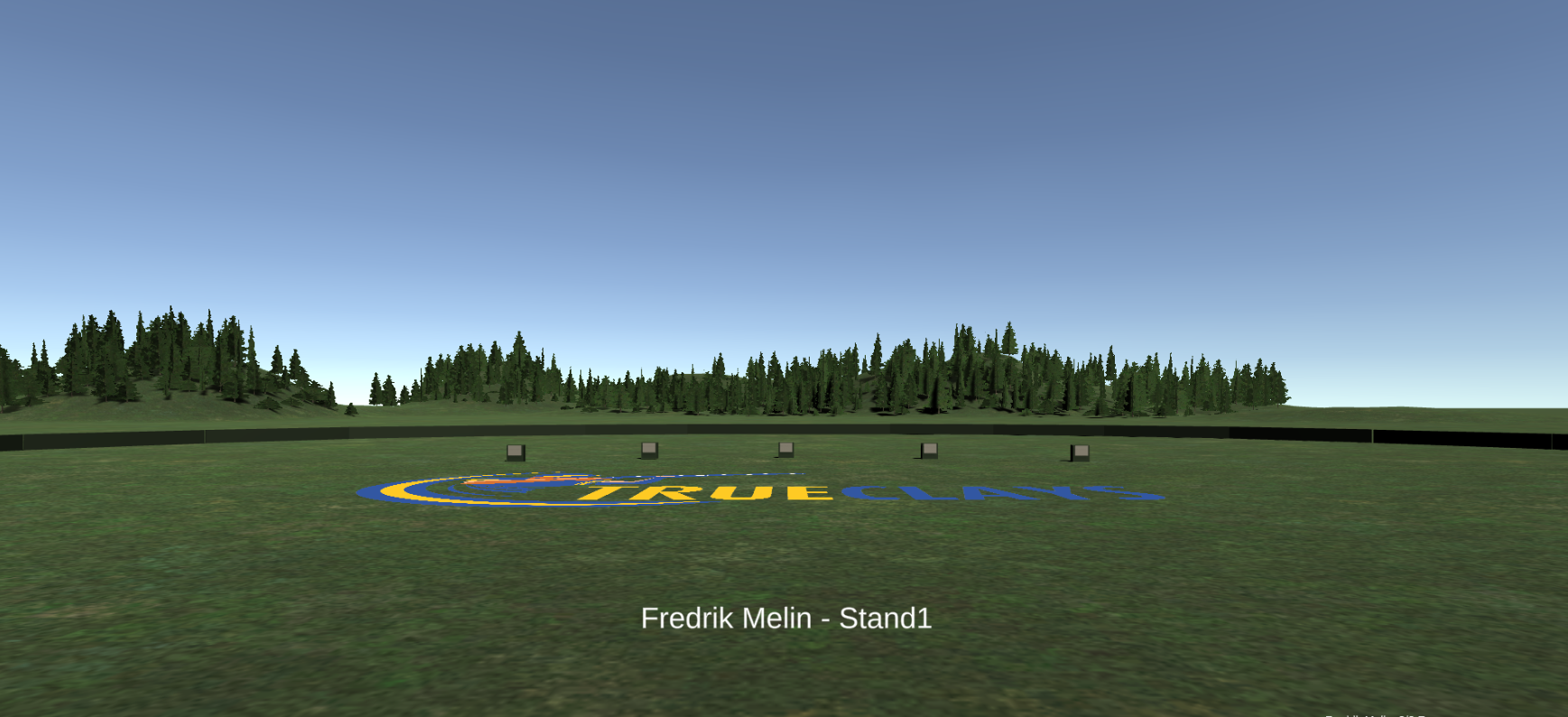 TrueClays introducing a worlds first with it's Helice ZZ simulator.
It gives you the option to train the challenging Helice ZZ shooting where you can setup the system to get the right feel compared to what you are used to.
Options include:
- Force needed to break the ZZ.
- Tweak how irratic flight path it can take.
- Initial velocity.
- Spread angle sideways.
- Spread angle up/down.